What were the women really like at the time of Rasulallah (s)?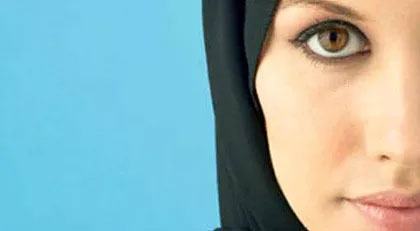 Shaikh Abdul Haleem Abu Shuqqah wanted to write a biography of Prophet Muhammad (S) using only Authentic ahadith.
As he began reading through the Sahih books of Hadith, he was dumbfounded by what he discovered about the women in the time of Rasulallah (s). The way they interacted, the way they were treated – seemed nothing like what was being taught about Muslim women. He found them liberated, active in their communities, having natural interactions in mixed gatherings. They had respect, authority, and value in their communities.
Needless to say, he changed his book title to "تحرير المرأة في عصر الرسالة" meaning the Liberation of Women at the Time of The Message.
Some of the things he found from only authentic ahadith:
Women who observed the Fajr and Isha prayers in the mosque
A woman who memorized Surah Qaf from the mouth of Rasulallah (s)
Women who spent the last 10 nights in itikaaf in the mosque
Women who worked and even supported their husbands financially as the main breadwinner
Women who encouraged men to enjoin the good and forbid the evil
Women who taught the religion and spread the Dawah to both men and women
Women who fought on the battlefield and attended to the injured combatants
A woman who served men and women at her own walima, even serving the Prophet (s) himself
The book is six volumes. This needs to be translated. There is a lot we don't know about how women really ought to be treated. May Allah allow us to see the truth as truth and falsehood as falsehood. Ameen.
Safiya Ravat graduated with a degree in Islamic Jurisprudence (Fiqh and Usul al Fiqh) from the International Islamic University of Malaysia, as well as a Journalism degree from the University of Houston. She and her husband live in Dallas, TX where they are working under the Bayyinah Foundation. Full bio here. Follow them for more videos and posts on Facebook at Mahad and Safiya.